Blog
Student Blog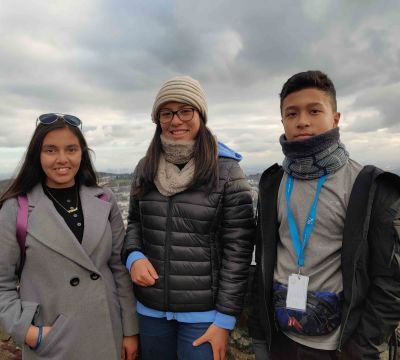 Memories Sneak out of the Eyes and Roll down the Cheeks
In the frigid morning of 12th January 2020, we reached our destination, Frankfurt, Germany for 'PASCH Winter Camp' which we had been waiting since a month.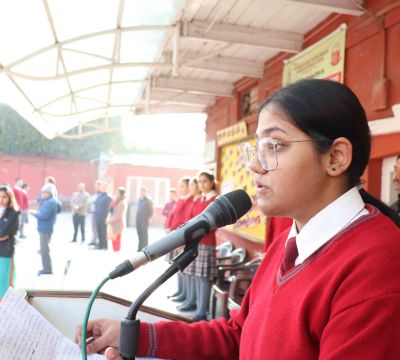 Importance of 'Thanks Giving Culture'
Few days ago, we celebrated International Thanks Giving Day. During 'Thanks Giving Day', people across the world show their gratitude towards their loved ones, expresses how grateful they are to God, nature and everything else. So, today with the spirit of thanks giving, I would like to show my sincere gratitude to our school, and all the people present here who have been striving to make us feel better than what we are now.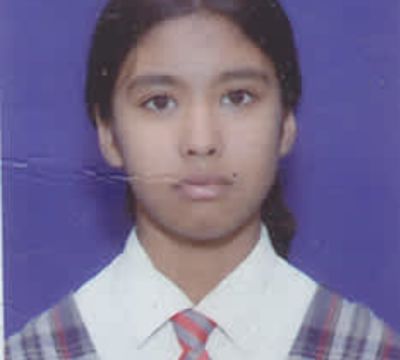 A New Experience of Learning Science
On 21st July, 2019, Wednesday, our school took us to Simulation Science Centre, Bhaisepati Lalitpur. When we reached the Science Center, we were divided into six groups to observe the functions of various equipments of Science Center established for teaching and learning.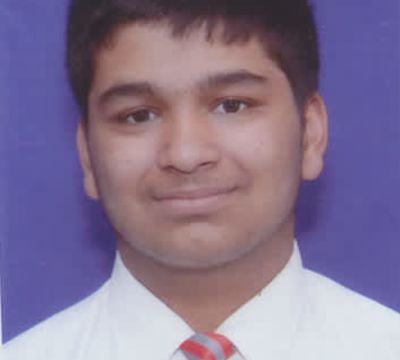 Science Center was Fabulous with Learning and Fun
In my opinion, learning inside classroom is just 50% of education, other 50% learning has been believed to be attained by doing. We DAVians are fortunate not only to get education in such holy organization but we can theorize now.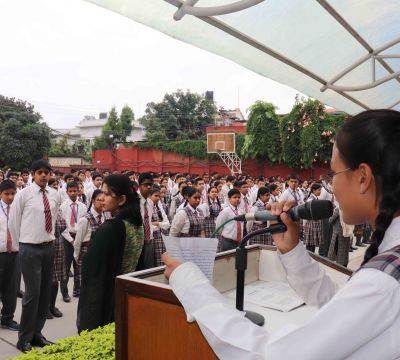 Gender Thought: Equality should be given to Become Unequal
Niharika Rana: Grade IX A Most of the women and even men across the planet believe women were victimized by the men in the past.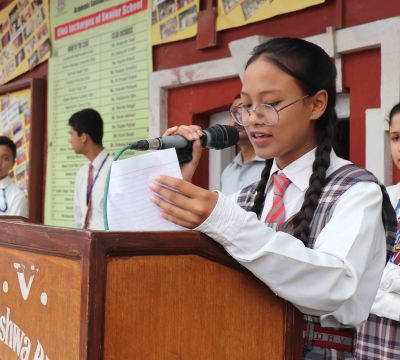 Understanding the Dream: Superstition to Constructive Diversion
Niharika Rana- Grade IX A I have never met any people by this time who has told me they have not dreamt yet.
Previous

page

1 / 1

You're on page

1

Next

page