Blog
Student Blog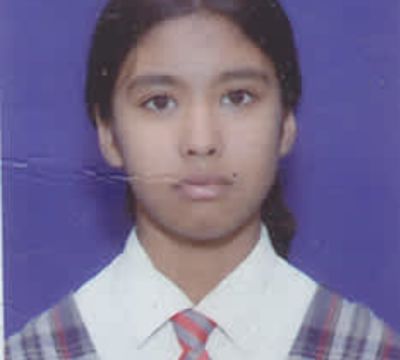 A New Experience of Learning Science
On 21st July, 2019, Wednesday, our school took us to Simulation Science Centre, Bhaisepati Lalitpur. When we reached the Science Center, we were divided into six groups to observe the functions of various equipments of Science Center established for teaching and learning.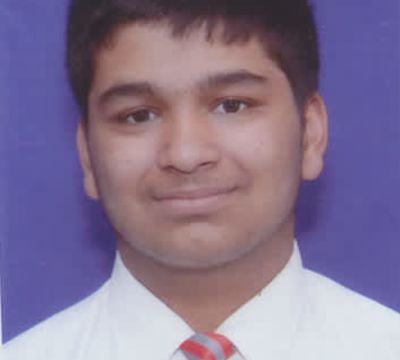 Science Center was Fabulous with Learning and Fun
In my opinion, learning inside classroom is just 50% of education, other 50% learning has been believed to be attained by doing. We DAVians are fortunate not only to get education in such holy organization but we can theorize now.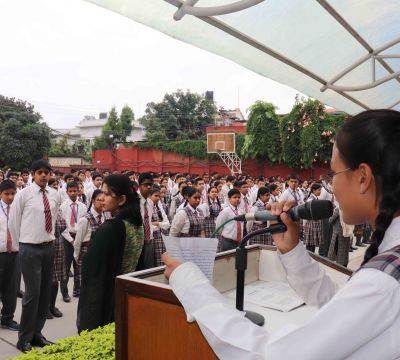 Gender Thought: Equality should be given to Become Unequal
Niharika Rana: Grade IX A Most of the women and even men across the planet believe women were victimized by the men in the past.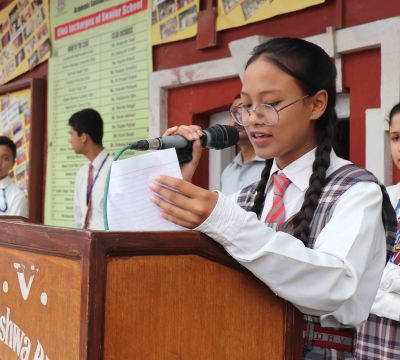 Understanding the Dream: Superstition to Constructive Diversion
Niharika Rana- Grade IX A I have never met any people by this time who has told me they have not dreamt yet.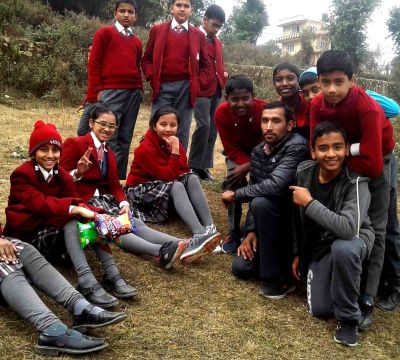 Yoga Excursion at Shri Arvinda Yog Mandir
I, Jyoti Agrawal from Grade VIII 'F', am sharing my experience of yoga excursion organized by our school. When I was informed that I was going to a yoga excursion in Thankot at the bottom of Chandragiri hill, I was very much excited for the yoga excursion. That day, when I reached school, the bus was alreadyto take us.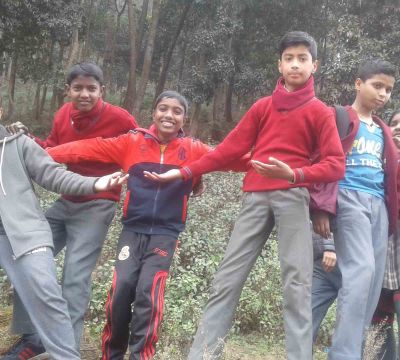 Yoga Trip Experience
We, the Yoga Club students, with our yoga teachers went to Shree Arvinda Yoga Ashram, Thankotat the bottom of Chandragiri hill. The peaceful environment in and around the ashram probably attracts like me who are tired of living in the noisy and the crowded city.
Previous

page

1 / 1

You're on page

1

Next

page