Latest
News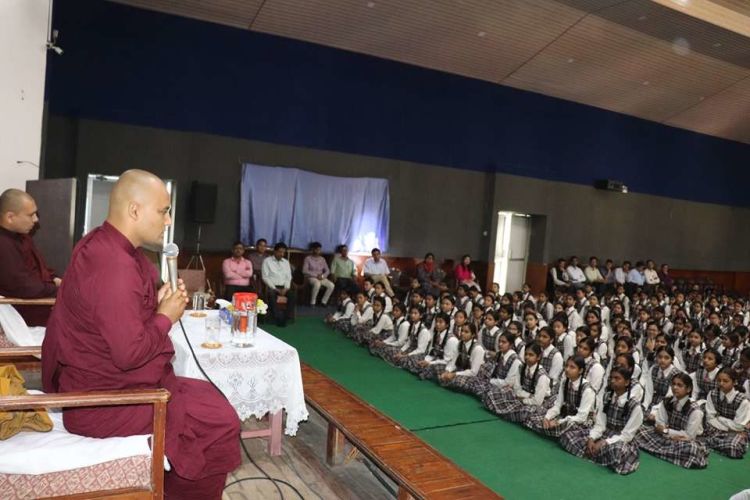 DAV School celebrated 2563rd Buddha Jayanti by organizing various programmes in the school on May 17.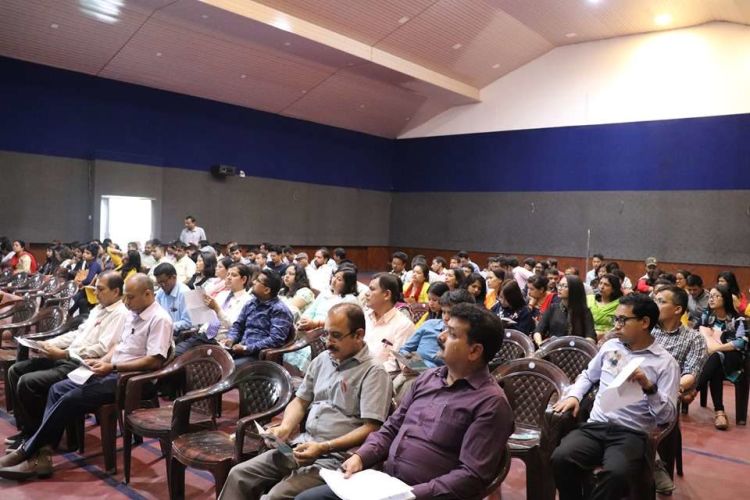 DAV Management Committee allowed Clinic One, Jawalakhel, Lalitpur to organize a short talk programme on health issues in Indu Hall on 15thMay, 2019.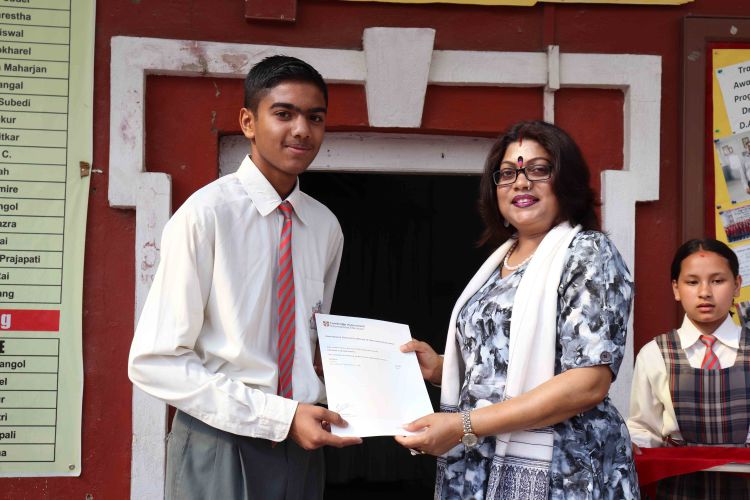 The Principal Ms. Bhubaneswari Rao honoured the Cambridge IGCSE, Sanskrit Toppers of the academic session 2018-19 in the morning assembly of 15th May, 2019.