Latest
News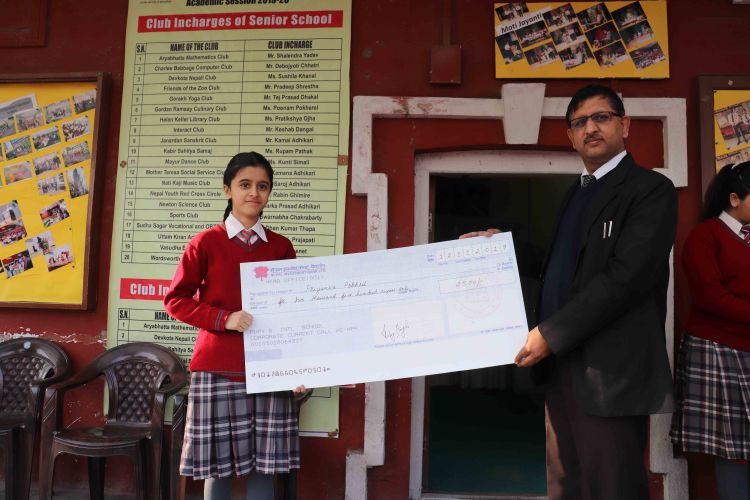 Priyanka Pokhrel, a student of Grade X, secured the third position and won cash prize Rs 2500 in 'Inter-school English Essay Writing Competition' on 10th November, 2019.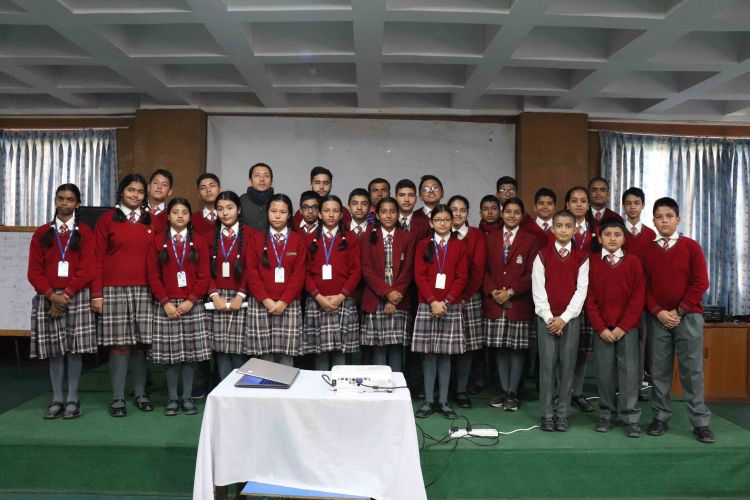 Aryabhatta Mathematics Club of Secondary Wing organized Mathematics Quiz Contest for Grade VII and VIII students to enhance analyzing and thinking skills of Mathematics today.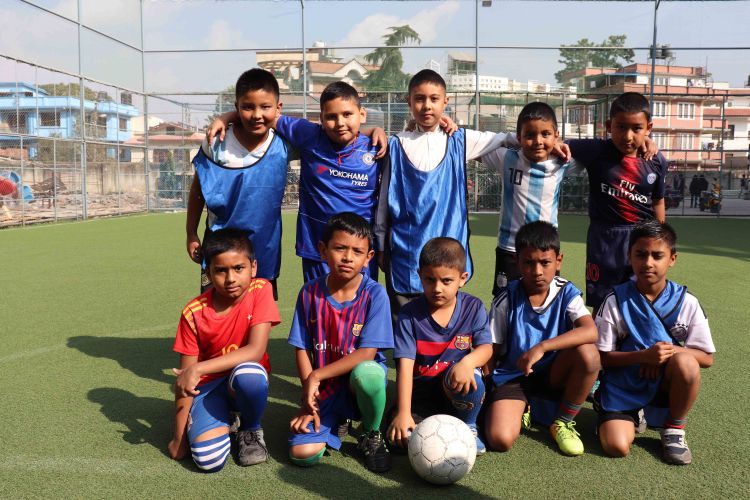 Mt. Lhotse House 'A' successfully won the Inter-house Futsal Tournament of Grade III today. Mt. Lhotse House defeated Mt. Annapurna House 'B' by 1-0 goal in the final.