Latest
News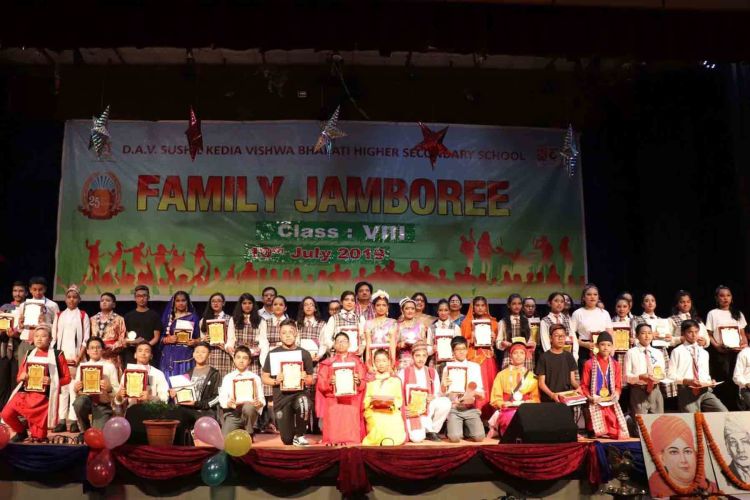 The annual cultural extravaganza- Family Jamboreeof Grade VIII was held in Buddha Hall on 10th July, 2019.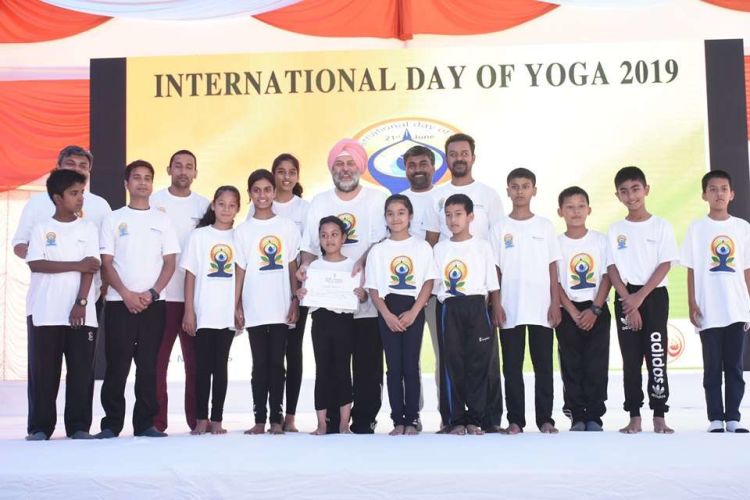 His Excellency Shree Manjeev Singh Puri, the Ambassador of India to Nepal, awarded the DAVSKVB students for their outstanding performance in 'Inter-school Yoga Demonstration and Competition' on 16th June, 2019.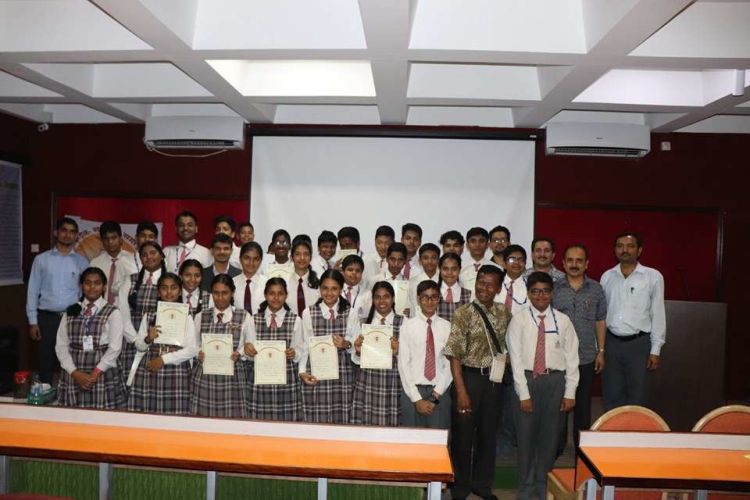 Janardan Sanskrit Club organized Stuti Chanting Competition in Jetavan Hall on 28th June 2018.