Latest
News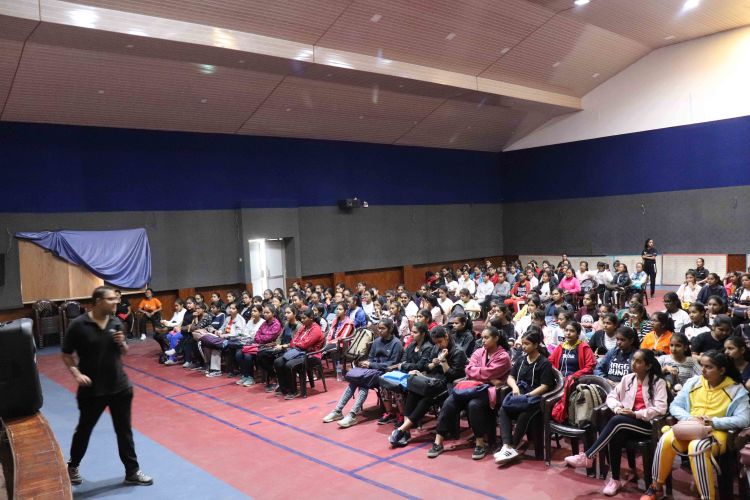 All the girl students of Grade IX and XI attended '1-day Workshop and Training- Fight Back' in Indu Hall on September 30.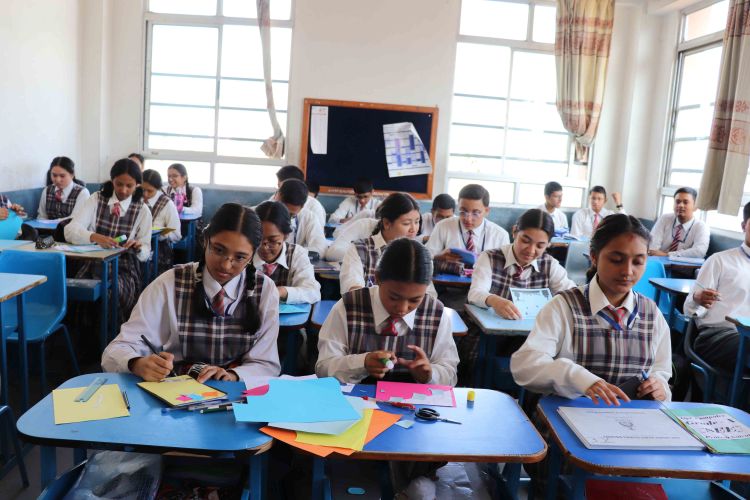 The students of secondary wing participatedin Greeting Card Making Competition to mark the celebration of Dashain, Tihar, Chhath and Maha Puja Festivals in their own classrooms on October 3.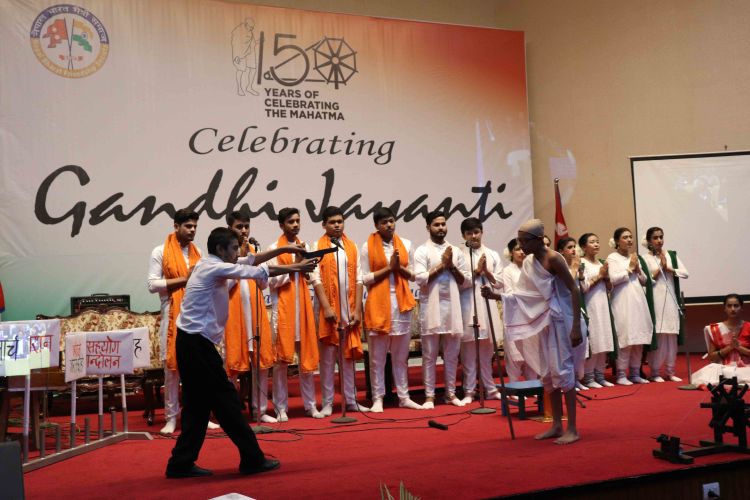 DAVSKVB students staged 12 minutes cultural show in the City Hall, Kathmandu, organized on the occasion of '150th Gandhi Jayanti' by Indian Embassy on October 2. Gandhi Jayanti is also celebrated as the 'International Day of Non-violence'.