Latest
News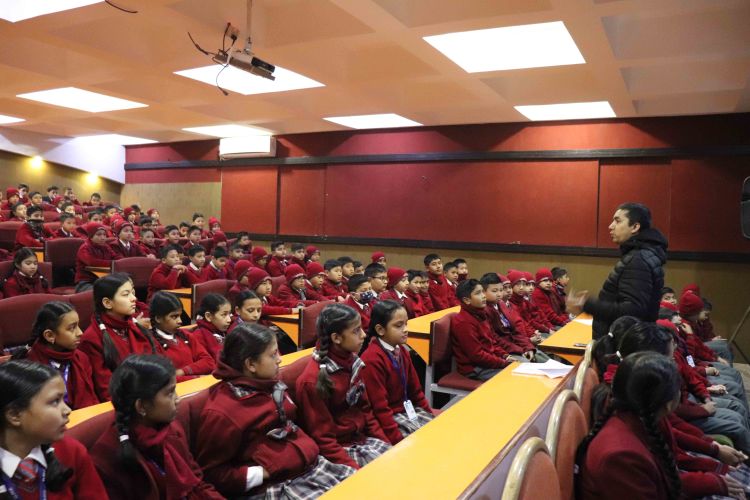 Middle School Co-ordinator Mr. Krishna Joshi organized motivation class for Grade V students in Jetavan Hall.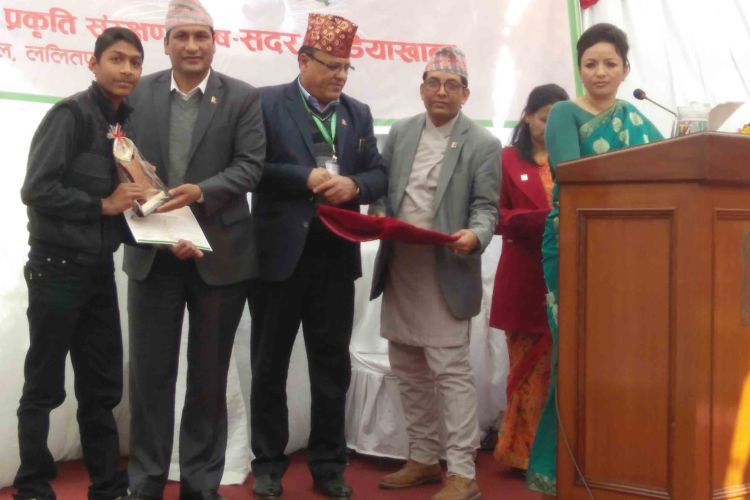 DAV Cricket team appeared the winner of Inter FOZ School Rhino Indoor Cricket Cup held from 4th to 5th December, 2019.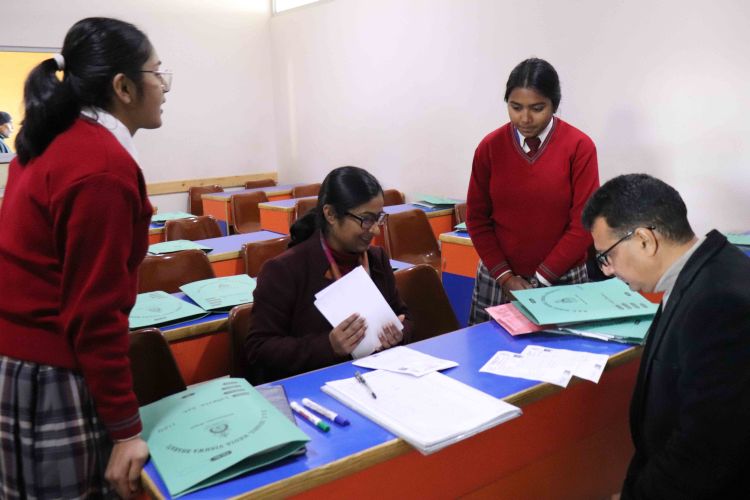 Report Card Distribution of Grade IX and XI students observed on the school premises on January 23.